Queer Encounters with Death
Review of Alasuutari, Varpu. 2020. Death at the End of the Rainbow: Rethinking Queer Kinship, Rituals of Remembrance and the Finnish Culture of Death. PhD dissertation. University of Turku: School of History, Culture and Arts Studies. (278 pages)
Downloads
Download data is not yet available.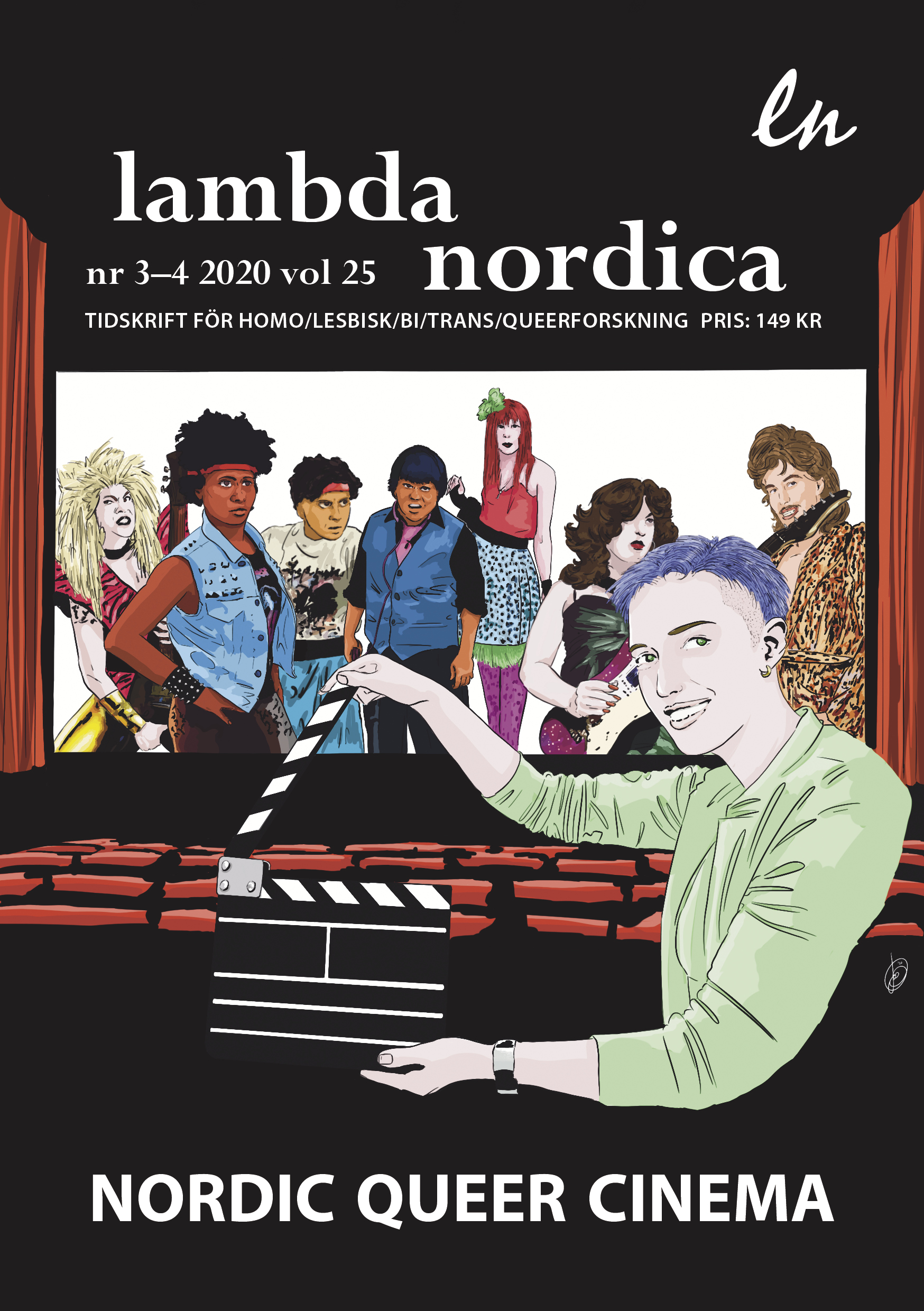 How to Cite
Taavetti, R. (2021). Queer Encounters with Death: Review of Alasuutari, Varpu. 2020. Death at the End of the Rainbow: Rethinking Queer Kinship, Rituals of Remembrance and the Finnish Culture of Death. PhD dissertation. University of Turku: School of History, Culture and Arts Studies. (278 pages) . Lambda Nordica, 25(3-4), 167-170. https://doi.org/10.34041/ln.v25.715
Copyright (c) 2021 Riika Taavetti
This work is licensed under a Creative Commons Attribution-NoDerivatives 4.0 International License.