Homonationalism Revisited
Race, Rights, and Queer Complexities
Keywords:
homonationalism, queer theory, racialisation, LGBTQ, human rights
Abstract
As various "right kind of queers" make their way into the social mainstream, researchers have moved their attention from compulsory heterosexuality as queer theory's main other towards the new normativities created by these "exclusive integrations". This article looks at existing critiques of homonormativity, homonationalism and homocolonialism and asks how we can develop these concepts, in order to maintain their relevance for well-needed analyses of the role LGBT rights play in projects of (national) boundary-making, as well as the ways in which LGBTQ people are variously positioned to deal with these. I argue that we need to take into account the ways in which these concepts have developed as they have entered new academic disciplines while also re-engaging with one of the central aspects of Puar's initial framing of homonationalism: The racialized nature of sexualised/gendered difference. The article discusses the excessive potential of "gay-rights-as-human-rights" discourses, Cynthia Weber's "plural logics of and/or" in order to challenge seemingly straightforward narratives of homonationalism, homonormativity and homocolonialism. It also draws on Alexander Weheliye's "Habeas Viscus" in order to renew our theoretical engagement with questions of racialisation and colonialism, and to expand our view beyond issues of (legal) recognition.
Downloads
Download data is not yet available.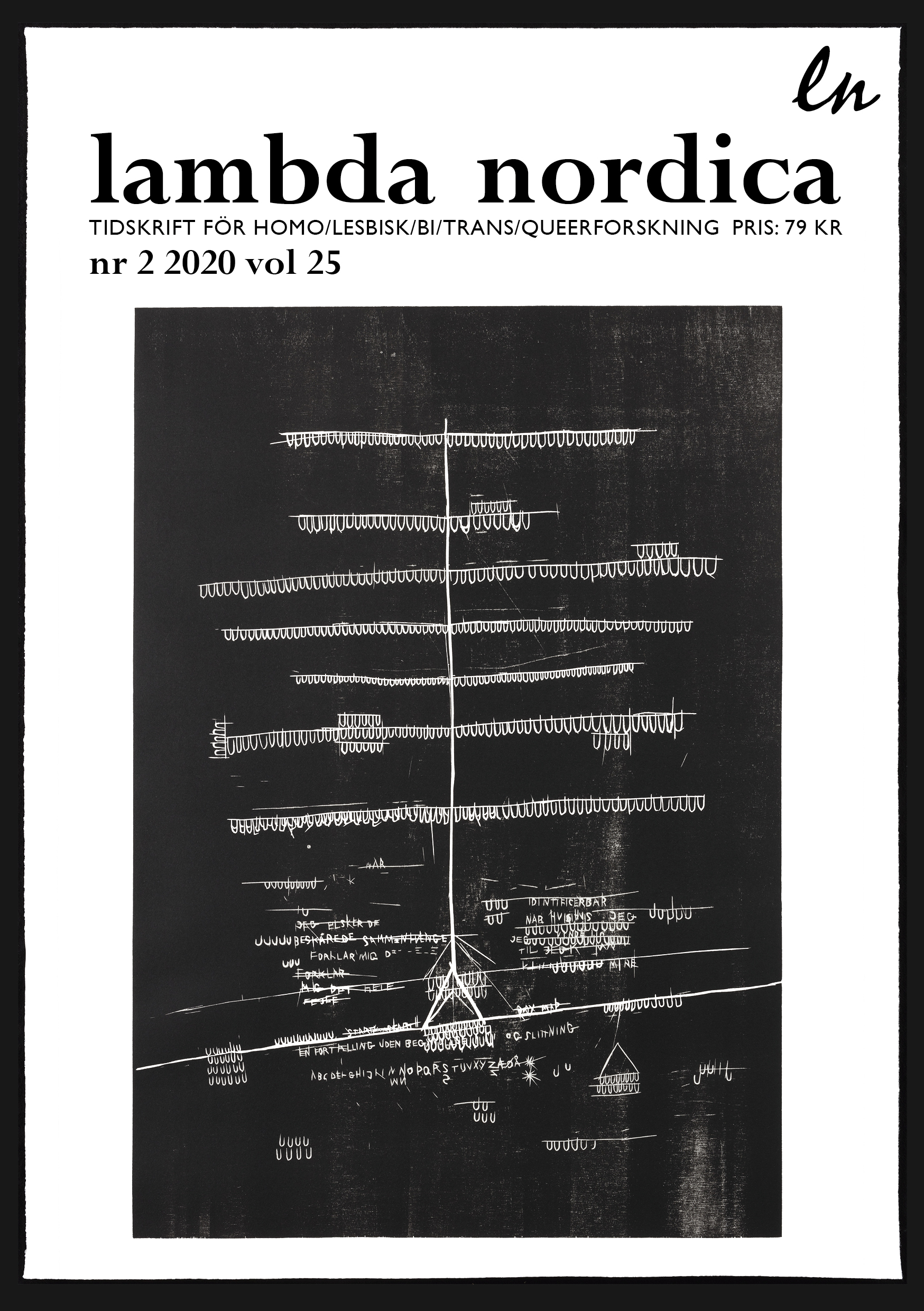 How to Cite
Kehl, K. (2020). Homonationalism Revisited: Race, Rights, and Queer Complexities. Lambda Nordica, 25(2), 17-38. https://doi.org/10.34041/ln.v25.673
Copyright (c) 2020 Katharina Kehl
This work is licensed under a Creative Commons Attribution-NoDerivatives 4.0 International License.