Babalon, gudinna och ockult kvinnlig rollmodell
Recension av Hedenborg White, Manon, The Eloquent Blood: The Goddess Babalon and the Construction of Femininities in Western Esotericism (diss.). Teologiska institutionen, Uppsala universitet 2017 (502 sidor)
Downloads
Download data is not yet available.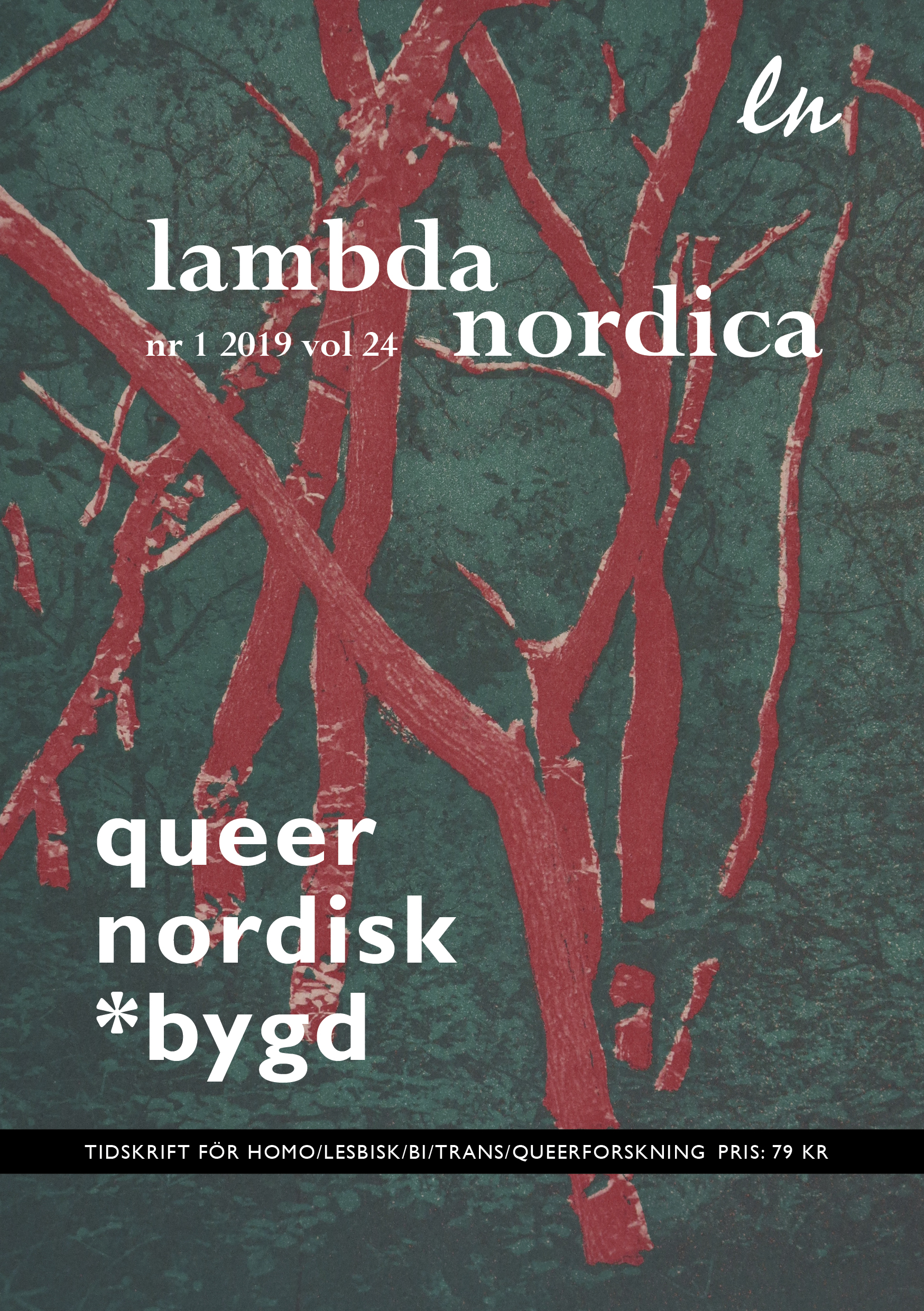 How to Cite
Hammer, O. (2019). Babalon, gudinna och ockult kvinnlig rollmodell: Recension av Hedenborg White, Manon, The Eloquent Blood: The Goddess Babalon and the Construction of Femininities in Western Esotericism (diss.). Teologiska institutionen, Uppsala universitet 2017 (502 sidor). Lambda Nordica, 24(1), 123-126. https://doi.org/10.34041/ln.v24.569
Copyright (c) 2019 Olav Hammer
This work is licensed under a Creative Commons Attribution-NoDerivatives 4.0 International License.